The First One to Write it Down Wins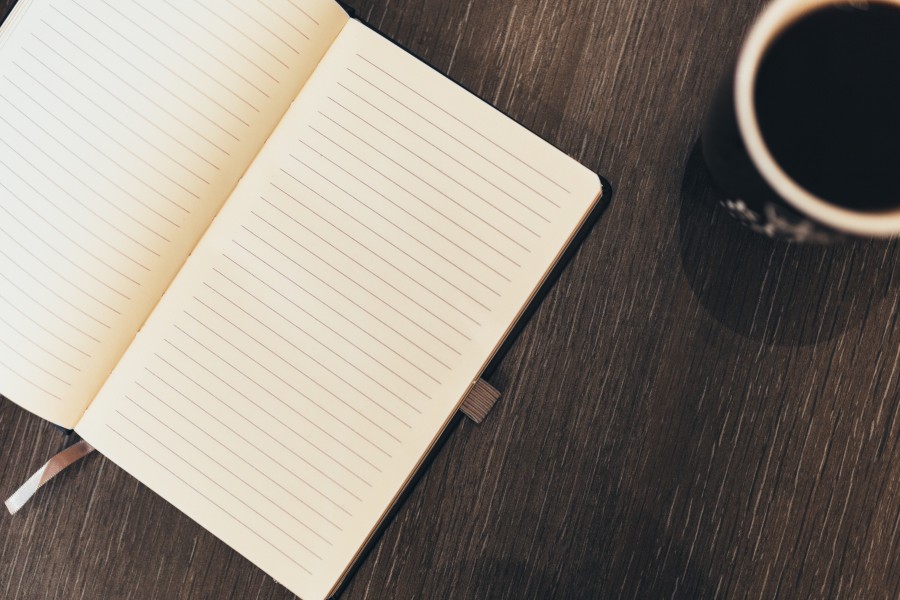 How may times have you been in a meeting to discuss new ideas or differing approaches to find that the idea that wins is not necessarily the best idea, but the idea that had been documented? Or how many times have you thought a decision was reached, only to find that the person providing the meeting summary put their bias in the notes and that became the go-forward action. I have seen it more times than I can count and I bet you have too.
At home I recall the number of times we discussed the rules for completing homework, to only end up having another discussion around the rules for completing homework. The game changed when the rules were written down and posted on the refrigerator.
Hijacking the meeting outcome used to drive me to frustration and over the years I have developed a strategy that works for me and I often suggest to others. My strategy is "The first one to write it down wins". It is as simple as that. Be the first to put the decision or outcome in writing and it greatly increases the likelihood that your idea, suggestion, or direction will be followed.
The strategy is not unique to business meetings or our personal environment but comes from the concept of the "First Mover Advantage", a common marketing term that refers to the advantage of being the first to enter a specific market or industry. According to Investopedia, the full definition is: "A form of competitive advantage that a company earns by being the first to enter a specific market or industry. Being the first allows a company to acquire superior brand recognition and customer loyalty."
The term also is recognized in the game of Chess as described in Wikipedia as: "The first-move advantage in chess is the inherent advantage of the player (White) who makes the first move in chess. Chess players and theorists generally agree that White begins the game with some advantage. Since 1851, compiled statistics support this view; White consistently wins slightly more often than Black, usually scoring between 52 and 56 percent."
It is interesting that this term is used in both Marketing, a science of communications, and Chess, a game of strategy. When we are making a pitch for a specific idea, action or outcome, we are using both strategy and marketing to sell our preferred outcome. Our strategy is most often the idea itself and the marketing is the activity of obtaining agreement. According to the concept conveyed in "FIrst Mover Advantage", it makes sense that the first person to write the idea down has both the strategic and communication advantage and therefore is more likely to gain the advantage in directing the outcome.
So what can we do to utilize this concept in our daily lives? The simple answer is to be the first to write it down!
Here are some practical suggestions to gain the First Mover Advantage: