Simple Truths of Leadership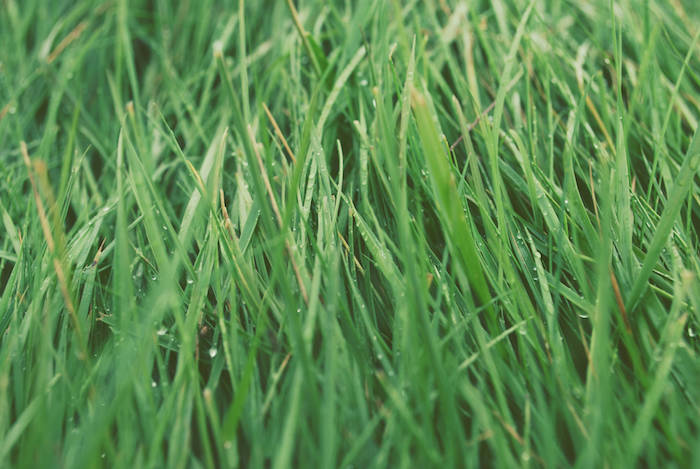 There are a few key simple Truths of Leadership that are universal to all leaders and serve as a guide to achieving effective leadership. They are simple to embrace but sometimes difficult to practice. Anytime we find we are operating outside of these principles, we need to stop and reevaluate our thoughts and actions.
By following these simple guidelines we will be more effective in our leadership and have greater satisfaction with our results.
1) Make learning our life's goal. We need to be continuously seeking greater knowledge and understanding. There is more to know than we will ever understand. It is imperative that we take every opportunity to learn more to expand our base of knowledge and understanding to make better decisions.
We have limitless opportunity to learn. We have continually available access to online education, through webinars, YouTube, blogs, LinkedIn, educational institutions, books, and many other resources. There are usually educational and training options available to us through our employers, as well as from professional organizations and informal common purpose meet-ups.
Most importantly we can learn from those around us and our everyday experiences. We are surrounded by people who have differing backgrounds, experiences and wisdom. They are bound to offer a different perspective based on their blend of experience and understanding. We need to be sure to take in everything they have to offer and synthesize our own view of understanding.
We operate in a real-life learning lab. Take full advantage of trying new things in a controlled manner and observe the result. Analyze the current blend of culture and actions and measure the results against our own perspective. Make an adjustment and see what happens. Be sure to observe the change and catalog the results so that we can continue to rise to higher levels of Excellence.
2) Do not act against our principles. We have a solid perspective on right and wrong. Every time we act outside of our core principles, we not only diminish the effectiveness of our leadership, we diminish ourselves as a person. We know when something is right and wrong. We established those core values years ago. When we operate outside of those values, we can never get back the part of us we lose.
Our values keep us centered and in alignment with how we want to be treated and want others to treat us. These values are important to us and serve as guardrails to keep us centered in doing the right thing. It is almost a certainty that when we operate outside our values we are going to hurt someone else and that will cause unrest in our conscience. That unrest will undermine our effectiveness and eventually catch up with us in one form or another as we wrestle with the outcome of our decisions.
3) Always speak truthfully. Our word is our bond of integrity. When we speak untruthfully or even spin something to better fit the desired narrative, we diminish our authority and integrity. Eventually the results of our misspeak will impact our credibility as others come to realize that we cannot be trusted.
Our word must always be as solid as stone. The words we speak as well as communicate through other means are the essence of our leadership. We are in the business of influencing others to engage and follow our lead. Our words are our currency for that exchange. If our words cannot be trusted then we have reduced the value of our currency as well as the value and effectiveness of our leadership.
4) Be thoughtful in our planning. As leaders we set the direction for others to follow. We are going to ask people to commit their most valuable resource, their time to achieving a purpose we put in front of them. We need to carefully consider how we ask them to utilize that valuable commodity and make sure that we do not waste their energy along the journey.
We need to make sure that our planning leads to the destination we truly want to reach. It will be ultimately disappointing and highly ineffective for our leadership to take people in the wrong direction. We need to be sure that when we arrive, we have arrived at a point of value and intention. There could be nothing worse than leading to a dead end or achieving lesser results than promised. We must be sure that we are clear on the destination.
5) Follow through on our commitments. It is extremely hollow for a leader to point to a direction, make commitments to engage action and then not provide the follow through. We will quickly be discovered by our followers as just being a noisy clang if we do not provide the support, resources and personal commitment that we advertise. Our effectiveness as a leader will immediately be diminished as those around us realize that we are not committed and they imitate our example.
Follow through is imperative. It demonstrates that we are committed to making the progress described and can be counted on to help provide the means to get there. Without follow through, the journey will stop as soon as it gets started. There is no substitute for delivering on our commitment.
These are simple but key truths that define us as leaders and directly impact the effectiveness of our leadership. They can boost our results and satisfaction by closely following them. Ignore them at our own peril.
Thanks,
Skip Gilbert